Chloee posing with her papu singing happy birthday...
We just celebrated my daughter's 3rd birthday @ home.
I just cooked some food and bought her a cake and few pcs of balloons to complete the celebration. Chloee is so happy this day and that's what matters to me and to my hubby. happy birthday baby!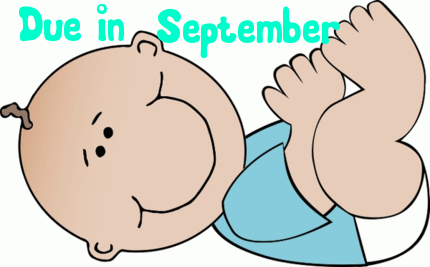 Good Day!