Communication is the best things we could have for all the people around us. Communication by means of texting, e-mails, letters, chatting and etc. Do you know that we can also have a private and solemn communication with anybody through chatting? Yes! You heared it right. Chatting is not that about romance and friendship but alsoin a religion part.
Let me introduce to you the
Free Catholic Chat
it's a chat room for catholics. I signed up for this site and try it, so far I find it okay and nice. The people are so friendly and descent, with respsct to all of the persons inside the chat room. Unlike the other chatrooms with so much non-sense words being used during the talk.
It's my first time that I heared this kind of chat room, so relaxing, so silent just the privacy you need will be given to you. I don't have my webcam that's why I failed them to see me, but they understand I think so. I think it's the perfect place for us if we need some help, someone to talk to, someone who will listen to our stories and it's really a nice chat site. Why don't you try it? Simply visit the link and start chatting and have more new friends in this chat city. Happy chatting!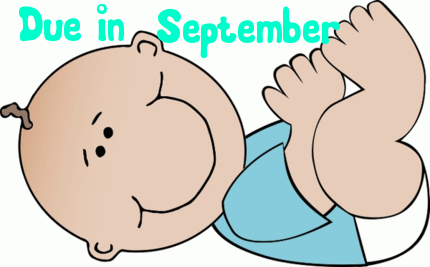 Good Day!