Thinking of something new that will help you prepare an easy but enjoyable meal. Let me share to you the affordable yet delicious recipe for your family today.
YOU WILL NEED
2 pc sliced bread diced (1/2 cup)
1 tbsp evaporated milk
150 g ground pork
1 small square tokwa, chopped
1 pc small egg
1 pc small onion, chopped
3 cloves garlic, minced
3 tbsp canned button mushrooms, sliced
1 pouch (200 g) DEL MONTE Filipino Style Tomato Sauce
2 tbsp frozen/cooked green peas, (optional)
HERE'S HOW
1 COMBINE bread and milk. Mix until bread is soggy. Combine with pork, tokwa, egg, onion and half of garlic. Season with ½ tsp iodized fine salt (or 1/2 tbsp iodized rock salt) and 1/4 tsp pepper. Mix well.
2 DIVIDE into 10 portions (about 1-1/2 tablespoons each) and form into patties. Pan-grill in 2 tablespoons oil until brown on both sides. Set aside.
3 SAUTÉ remaining garlic and mushrooms. Add DEL MONTE Tomato Sauce, 1 cup water, 1-1/4 tsp brown sugar, patis and pepper to taste. Simmer over low heat for 15 minutes. Add green peas and patties. Allow to simmer.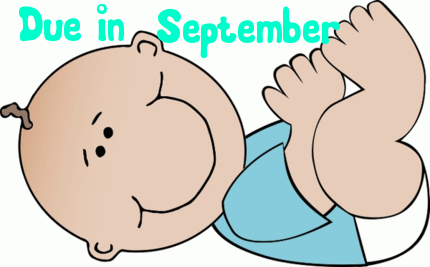 Good Day!